Wales are due to host fierce Guinness Six Nations rivals England next week – but the build-up has been engulfed by a possibility of player strike action.
Contract chaos is currently centre stage in Welsh rugby, with many players – general estimates are between 70 and 100 – whose current deals expire at the end of this season having not yet received offers with their regional teams.
Here, we look at a damaging issue that has rocked the Welsh game.
How has it come to this?


In a nutshell, it should not have done. A new six-year financial agreement between the Welsh Rugby Union and Wales' four professional regions – Dragons, Cardiff, Ospreys and Scarlets – has not yet been signed off in writing after months of discussion, and the clock is ticking. The regions are braced for financial cuts, but no playing budgets have been finalised for next season, so no contracts can be offered. Malcolm Wall, chair of the Professional Rugby Board that negotiates on the future of the Welsh professional game, said this week: "The cold facts are that the WRU and clubs have been paying salaries that their businesses cannot afford. There is no room for manoeuvre when it comes to the overall budget available for player contracts."
Is there a deal in sight?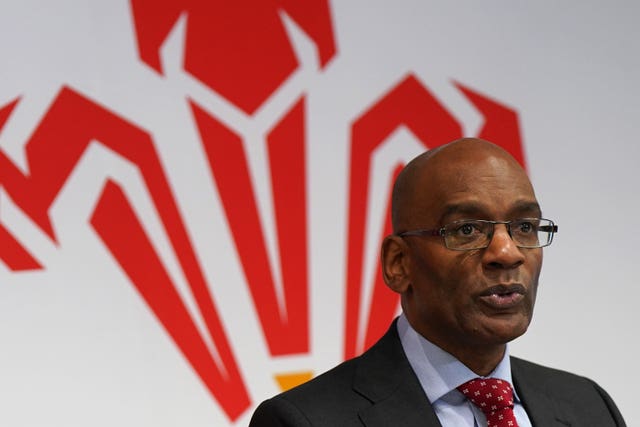 The WRU's acting chief executive Nigel Walker met with Wales squad members at their training base this week. He has stressed the need for a swift conclusion, but the players are exasperated and at the end of their tether. Strike action is a last resort, yet it has not been discounted. Wales' most capped player Alun Wyn Jones said: "It has come to a point where people are being affected, there is potential to affect families. This was supposed to be sorted a long time ago. Even if players who had the opportunity, or might have had the opportunity, to go somewhere else might not get that now because other teams are filling their rosters."
What have the players said to Nigel Walker?


It is understood that the players want three main things – a place at Professional Rugby Board meetings, removing the contentious 60-cap selection rule in Wales whereby a player plying his trade outside the country cannot be picked unless he has made at least that number of Test appearances, and concern about contracts that have fixed-variable elements accounting for 20 per cent of salaries. Wales head coach Warren Gatland has questioned publicly whether the 60-cap policy remains fit for purpose.
Will a player strike happen?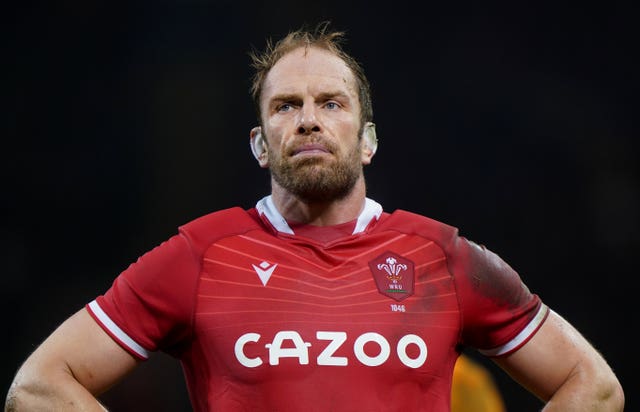 It is a possibility, although Jones has stressed it would be the "last option". Wales are currently preparing as normal to face England, with their Six Nations campaign in tatters on the field following comprehensive defeats against Ireland and Scotland. It seems inconceivable that the England game, which would generate millions of pounds for the WRU, will not go ahead, but the squad has already made its presence felt by deciding to pause filming with Netflix, who is making a behind-the-scenes documentary on this season's Six Nations. Jones asked for Netflix to not film him arriving for a press conference alongside Gatland on Thursday, with its camera crew then leaving the room before it started, while the players also left a sponsors' dinner early at a Cardiff hotel less than 24 hours earlier.
Welsh rugby and WRU at lowest point?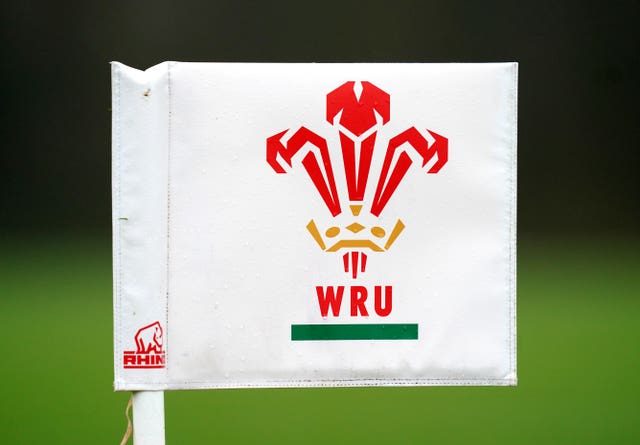 Undoubtedly. The contractual and financial issues come amid miserable results on the field – Wales have lost 11 of their last 14 Tests – and the WRU being rocked by allegations of sexism and discrimination against the governing body, aired in an explosive BBC Wales programme last month. Former Court of Appeal judge Dame Anne Rafferty has been appointed to chair an independent review panel looking into the culture and behaviour within the organisation. Under its terms of reference, the panel's role is to investigate allegations of sexism, misogyny, homophobia and racism, and to understand how the WRU can be open to change so as to ensure that highest standards are identified and upheld.