Aaron Ramsey is revelling in the Wales captaincy, according to former team-mate Chris Gunter.
Ramsey was handed the Wales armband for the second time following Gareth Bale's post-World Cup retirement, having previously held the role for 18 months over a decade ago.
The 32-year-old marked the start of his second reign as skipper by helping Wales take four points from their opening two Euro 2024 qualifiers against Croatia and Latvia.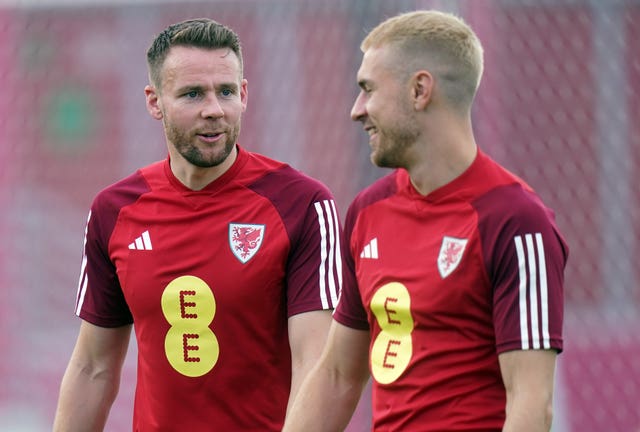 Former Wales defender Gunter, who was Ramsey's best man at his wedding and his room-mate on international duty, says the Nice midfielder is thriving on his extra responsibility.
"Aaron feels really comfortable around the squad and he is a huge part of everything," Gunter told the PA news agency at a McDonald's Fun Football event.
"It is a young group and he is so determined to help them with his experience.
"There were a lot of things going on in Welsh football earlier in the year with Gaz's (Bale) retirement and other players finishing, but I don't think we could have picked a player better suited to wearing the armband.
"He has maintained his level for a long time and any team would want a fit Aaron Ramsey contributing on and off the pitch. He is really enjoying the role."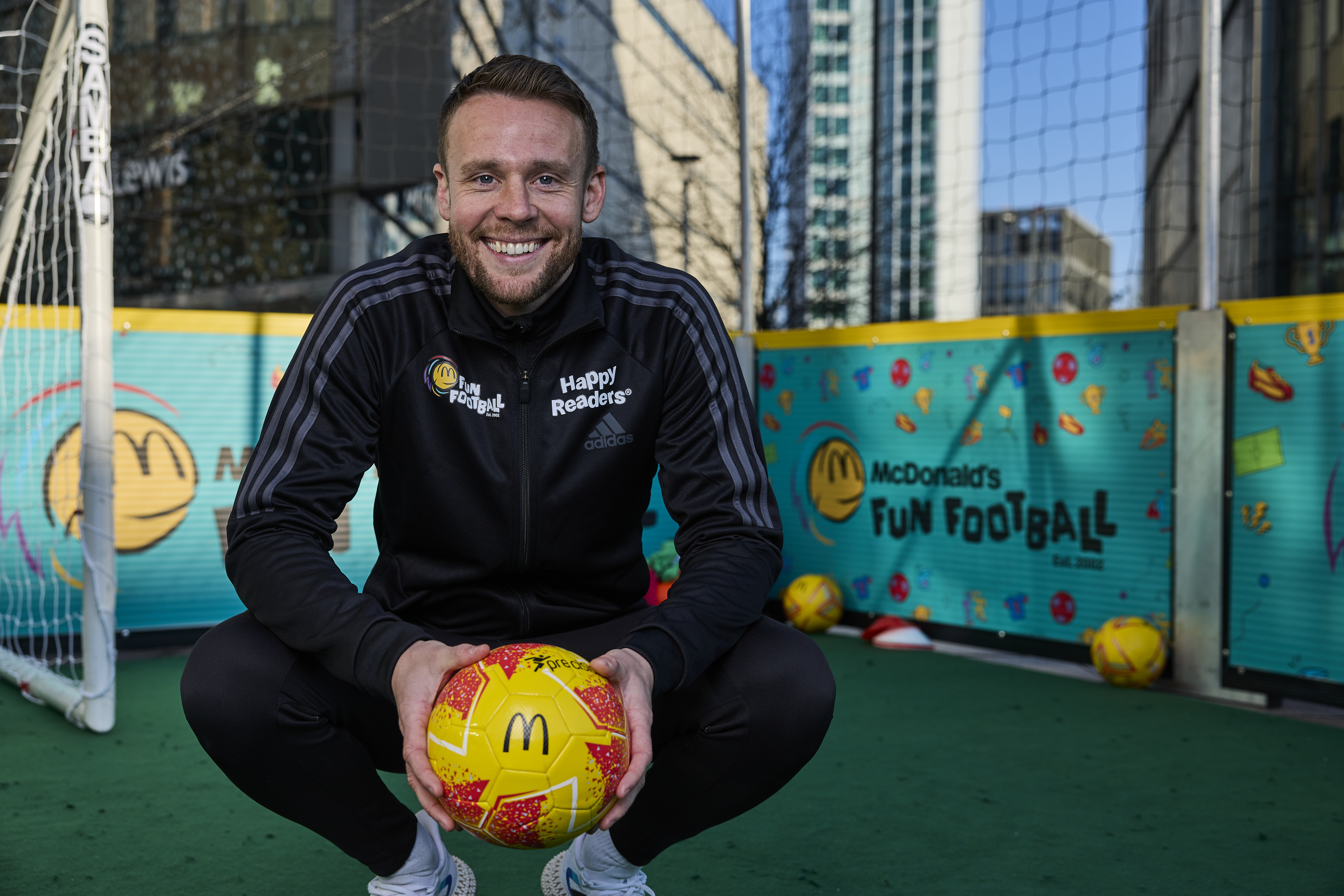 Wales bounced back from their poor show at the World Cup, when they finished bottom of their group, by holding Croatia, semi-finalists at Qatar 2022, to a 1-1 draw in Split.
Rob Page's side then overcame Latvia 1-0 in Cardiff to put themselves in a healthy position ahead of June qualifiers against Armenia and Turkey.
Gunter said: "It was a really big week after the World Cup and the disappointment we had there.
"It is a good start with so many new faces in the squad and it was a fantastic experience for those players.
"It is so important to settle quickly into a campaign and we've come out of those two games being able to build momentum."
Gunter, now 33 and playing for AFC Wimbledon in Sky Bet League Two, retired from international football last month after winning 109 caps – a figure only surpassed in the Wales men's team by Bale.
But he immediately joined the Wales coaching staff for the March qualifiers and is likely to continue that role in June.
He said: "It was a great opportunity for me and I loved it. I spoke to the manager after Christmas that it felt quite natural to retire after the World Cup.
"We've always had a good relationship and he offered me the chance to still be part of it in terms of what I can try and bring to the group.
"If I can help in any small way for Wales, that is what I want to be doing."
:: Chris Gunter was speaking at the Cardiff Happy Readers and Fun Football event celebrating McDonald's pledge to distribute over 10 million books and over two million hours of free Fun Football coaching to families in the UK this year. Find out more visit mcdonalds.co.uk/family